Protect Yourself with Steel Locking Mailboxes
With identify theft on the rise in the United States mail boxes have become an easy target for criminals to easy obtain personal information by stealing mail out of residential or business mailboxes. The majority of ID theft is done by stolen wallets, stolen mail or stolen trash and studies have shown that 1 in 20 Americans are victims each year.
Mail Boss is a new addition to Epoch Designs that provides homeowners with alternative over non-secure mail boxes and has developed a line of high quality and affordable locking security mail boxes ranging from curbside mailboxes to multi-unit package mailboxes each with patented technology that has helped homeowners with the prevention of mail and identity theft.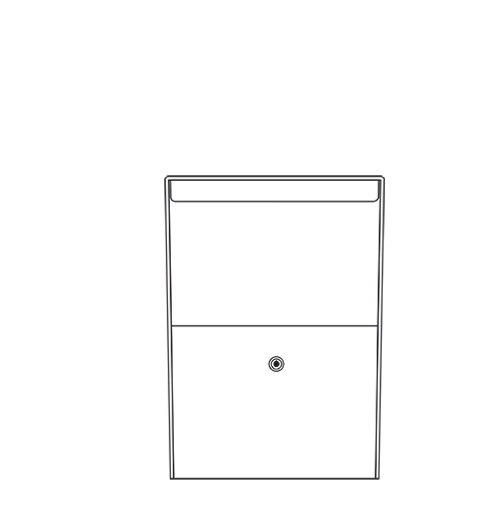 One of the best sellers at Hardware Sales is the easy to install Mail Boss Package Master 7208 by Epoch Designs and comes included with a vandal resistant flag, 3 locking keys, reflective house numbers, and installation hardware and features a limited lifetime warranty against manufacturer defects. Each Mail Box is specially built with 12 and 14 gauge electrogalvanized welded steel and approved by the United States Post Master the full service mail box can be the perfect gift for a new homeowner, family gift or businesses. The package master and can help in protecting personal information, important financial documents, and other packages delivered by the United States Postal Service (USPS). The patented anti-pry latch will keep prying hands away in rural areas or city centers.
The rust resistant curbside Mail Boss Package Master can be included with additional accessories including an above ground post or in-ground mounting post. The mail box can be designed with an extra-large capacity storage and allows the owner to leave mail or packages secured for weeks at a time. The locking steel mail box can be ideal for a vacation home, elderly individual or rental property when getting the mail daily may become an issue. The locking package master USPS mail box is made in (3) different colors Bronze, White, and Granite.