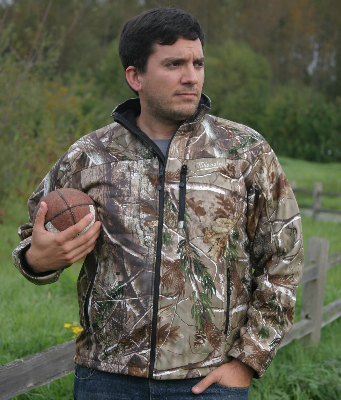 The 12 volt line of Milwaukee tools goes beyond conventional power tools and continues to innovate with products like cell phone chargers and work wear.
When I think of power tools my mind starts with a drill, then impact driver, circular saw, reciprocating saw, and then 'accessory power tools' such as a jig saw, flashlight, or portable radio. The portable radio is important because I tend to sing if I don't have music playing. Nobody deserves to hear that!
Milwaukee cordless tools take those 'accessory power tools' to the next level with their 12v series. Along with very specialized tools for trades such as the 2432-22 ProPEX Expansion Tool, Milwaukee also makes surprising items that aren't exactly tools but are no less important. One item that comes to mind is the wildly popular Milwaukee heated jacket. These jackets are like having small electric blankets built right into your hunting or construction jacket. The 2349-20 usb smart phone/ipod charger is another innovative item that everyone can appreciate. It takes the same 12v power tool battery that all of the other tools use and it will charge your phone fully, several times before needing to be recharged itself.
With innovations like these, the Milwaukee 12v tool line continues to look more and more attractive to power tool and non-power tool customers alike. A heated jacket at the sporting event with the same battery able to power your iPhone or Android phone? Perfect. I hope Milwaukee Tools continue to go at the innovative pace they are and I can't wait to see what they come up with next!